Well Surveillance & Monitoring
Gauge Hangers | Shut In Tools | Gauge Carriers | Downhole Camera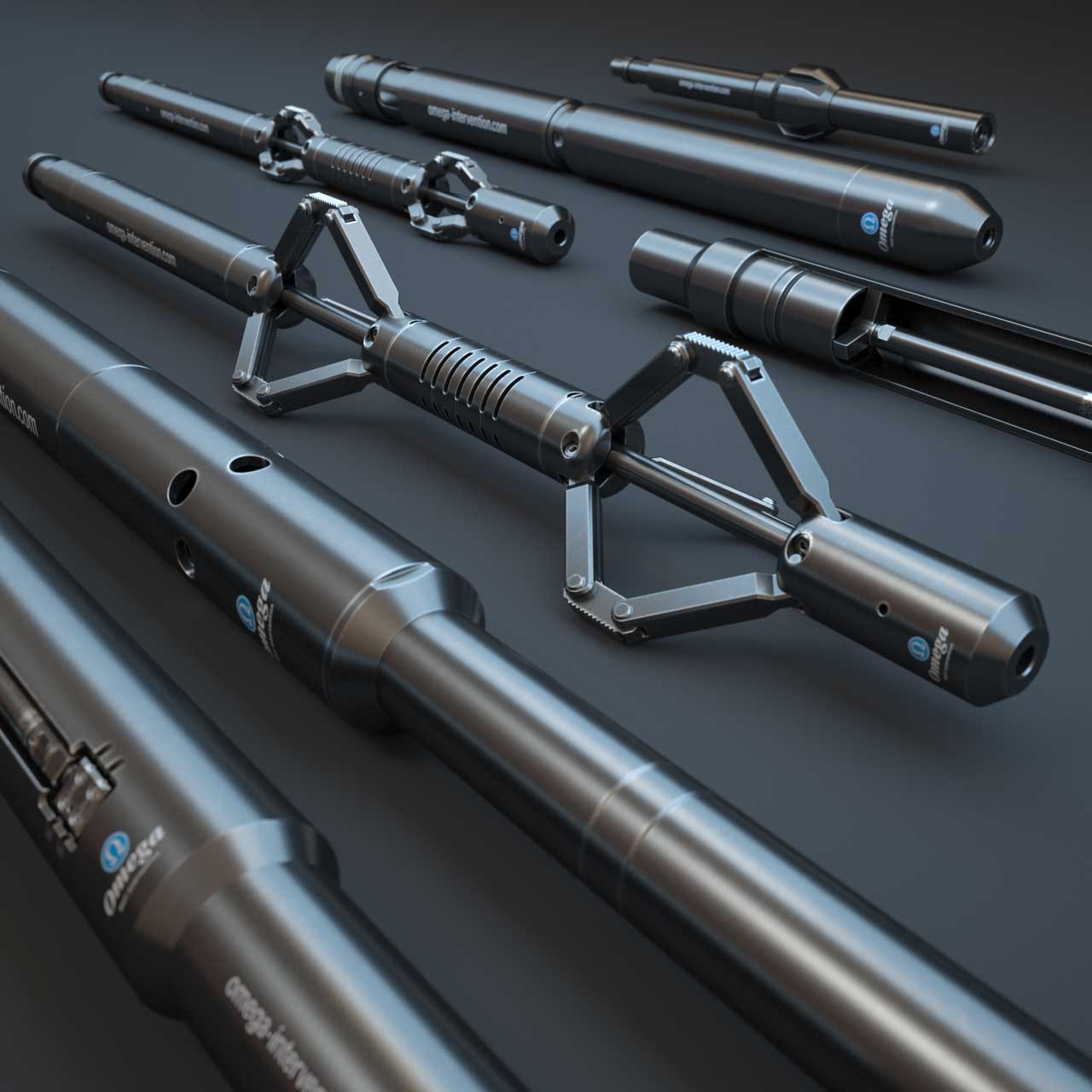 Cost Effective, Field Proven & Reliable.
Well Surveillance & Monitoring
Well surveillance and monitoring play a vital role in the oil and gas industry, ensuring the ongoing integrity and performance of wells throughout their operational lifespan.
Our gauge hangers provide a secure and reliable means of delivering gauges to specific depths, allowing for accurate measurement and monitoring of key parameters such as pressure, temperature, and flow rates.
Omega Gauge Carriers are typically run on tubing strings, providing operators with valuable data for well analysis, production optimization, and reservoir management.
Omega shut in tools utilise field proven electronics which are easily programmed at surface, and our downhole cameras are an extremely cost effective image capture solution, requiring no specialist training or personnel.
Field proven and reliable gauge deployment & data acquisition.
Contact us for more information about
our various well surveillance & monitoring products.