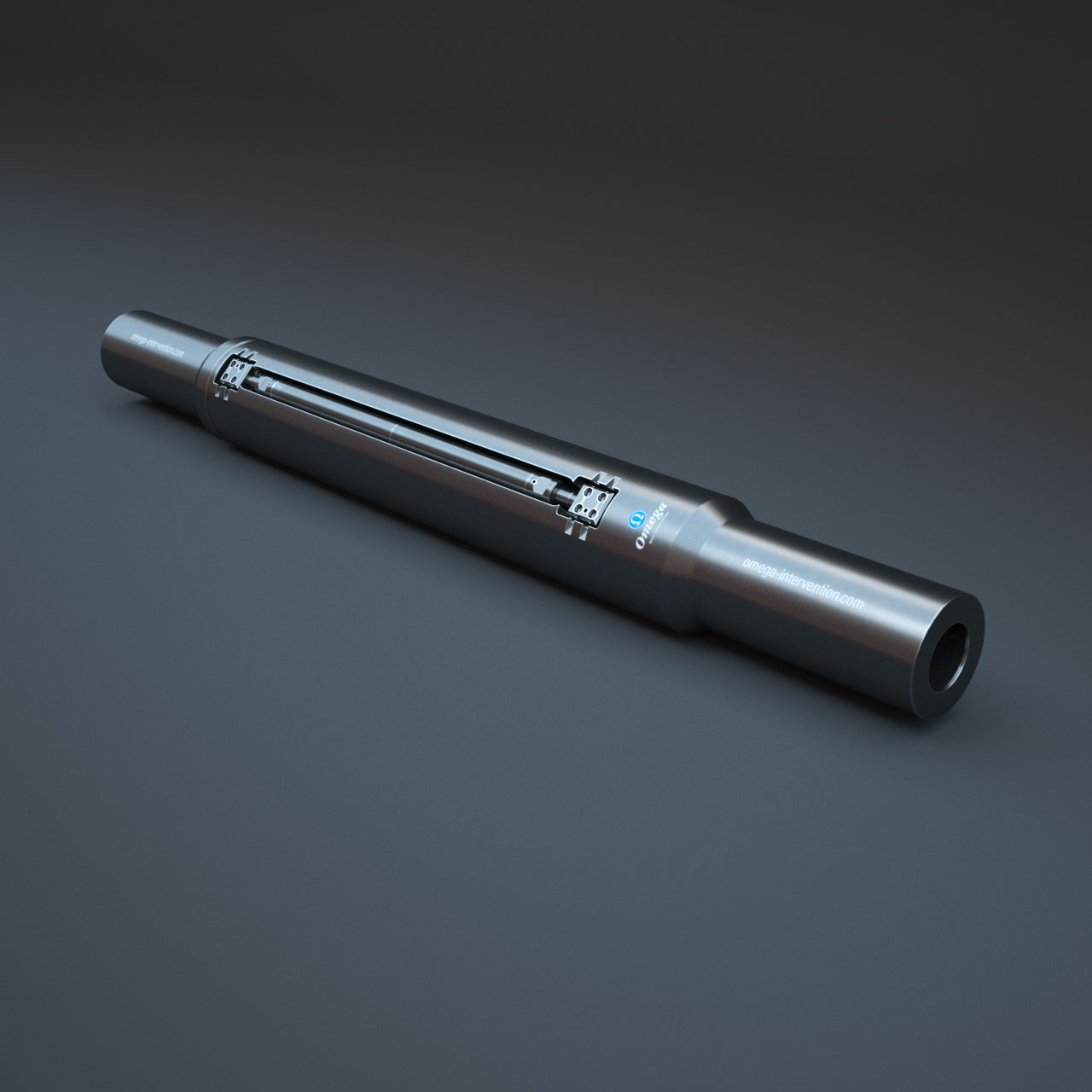 Well Surveillance & Monitoring
Omega`s leading "Run-It-Yourself" range of products have reduced oil company costs on a variety of production and test operations. The DST Gauge Carrier offers further cost savings to customers` carrying out DST operations.
The DST Gauge Carrier provides one pocket, which houses two Omega Micro Automatic Gauges. The micro automatic gauges provide a record of internal drill pipe ID pressure and temperature.
The DST Gauge Carrier requires no input from the operator. Once made up to the drill pipe the micro automatic gauges will automatically start to record data once the pre-programmed temperature and pressure thresholds are exceeded.
"Run-It-Yourself" so no expensive field engineer is required.
Please contact us for more information about the
DST Gauge Carrier.