Downhole Intervention Tools For The Oil & Gas Industry.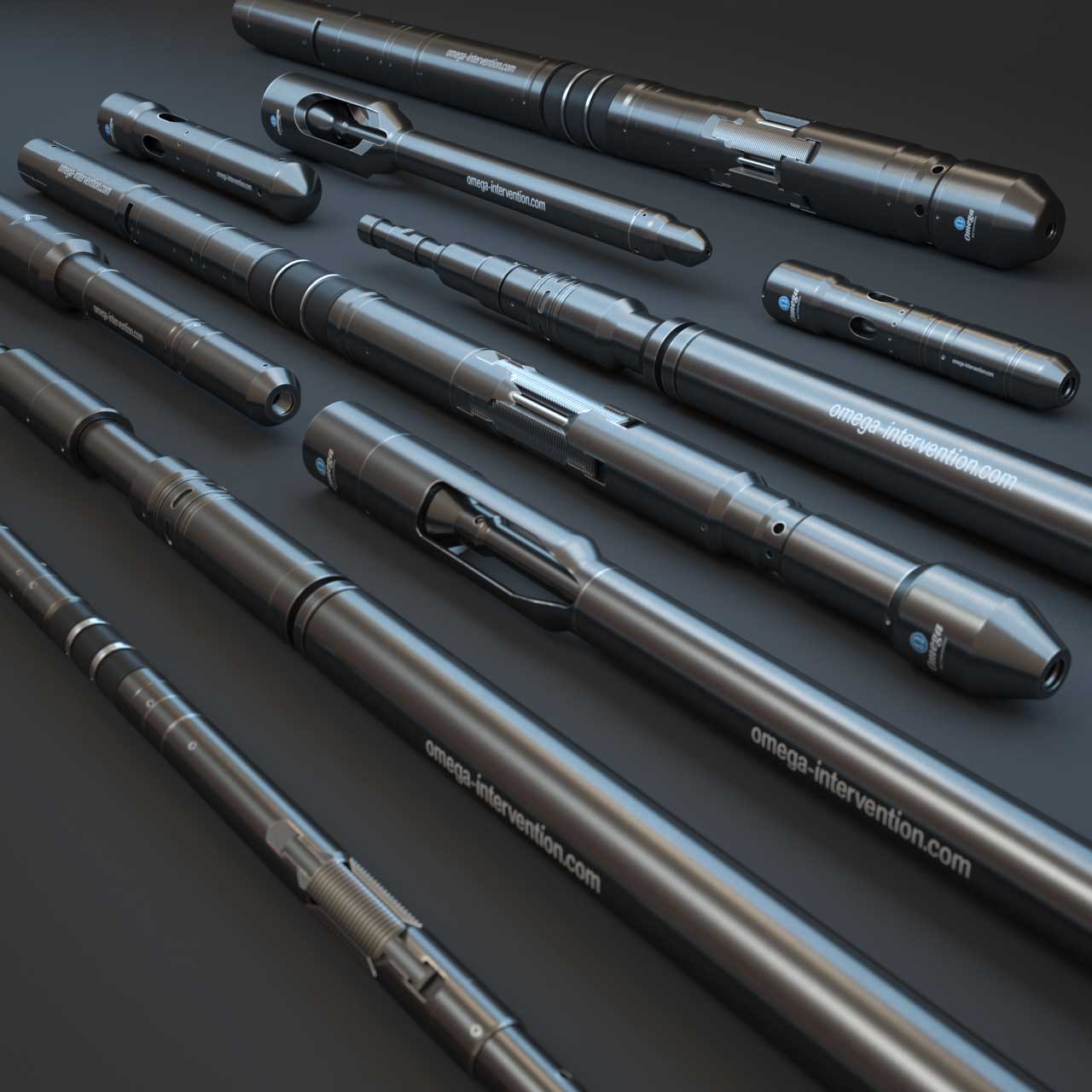 Omega Well Intervention is an innovative technology developer who design, engineer and manufacture downhole well Intervention tools for the global oil and gas industry.
We offer quality assured products to help support our clients with their most demanding challenges.
As well as operational design, we offer 24/7 office and field support to run and deploy our well intervention technology.
With our extensive knowledge and experience in intervention, Omega can provide our clients with bespoke solutions to meet their operational requirements and challenges.
Along with our alliance partner Wellpro, we have the capability to service clients through the use of a wide range of innovative market-leading solutions in downhole intervention products – covering portfolios of well isolation, well surveillance and monitoring, well abandonment and wireline products.
Omega is highly differentiated in that we can provide a full range of services that would be anticipated only from major integrated oilfield services companies.
Omega's success lies with the engineering department. A team of experienced design engineers with a wide cross industry background have repeatedly demonstrated its ability to produce world class tools and designs.
Omega's engineers can respond to customer driven requirements with field ready tools and systems within weeks of the initial concept. All required functions are available in-house (mechanical machining, electronics, prototyping, testing, batch machining and field deployment). This brings tight control over all aspects of design, manufacturing, and testing and enables Omega to rapidly deliver products to a high standard.
The Company's product design and manufacturing success is fully supported by an experienced team of trained operations engineers that diligently service our products onshore and offshore internationally. Omega offers a broad range of technology and products across wellbore intervention. We focus on reliability and quality machining and continue to build our impressive portfolio and extensive track record.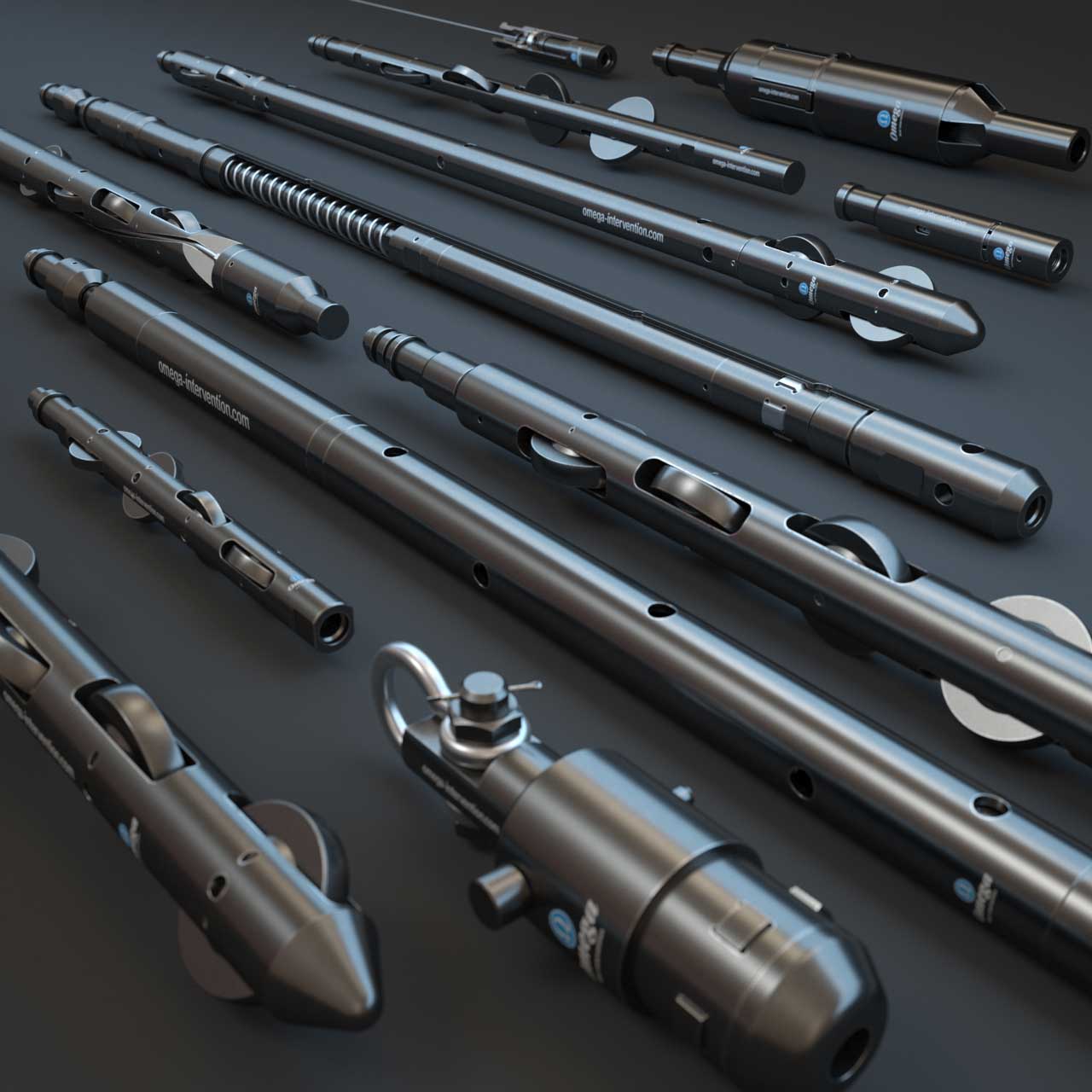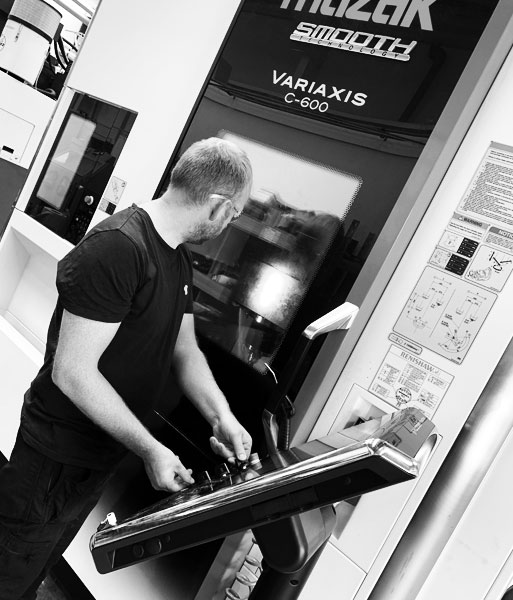 Since incorporation in 1998, Omega has recognised the benefits of being able to manufacture its own products.
This approach has improved the way products are developed from initial prototyping and concept trials, through to field ready qualified products. Omega commits a substantial investment into the continual expansion of its manufacturing capacity.
The procurement of cutting edge CNC machines with the latest in programming technology has ensured that Omega can provide the highest commitment to its customers with both quality and efficiency.
All manufacture is undertaken in-house, with machining in a full range of materials from non-ferrous alloys through to exotic steels and plastics. A full range of machinery enables the manufacture of Omega's entire product range, from the smaller internal parts of high-end intervention tools to larger completion products.
Parts vary from 1/8" through to 9" diameters although capacity exists to turn parts up to 22" in diameter and 7 feet in length.
Extensively Equipped CNC Machine Shop