High Expansion Gauge Hanger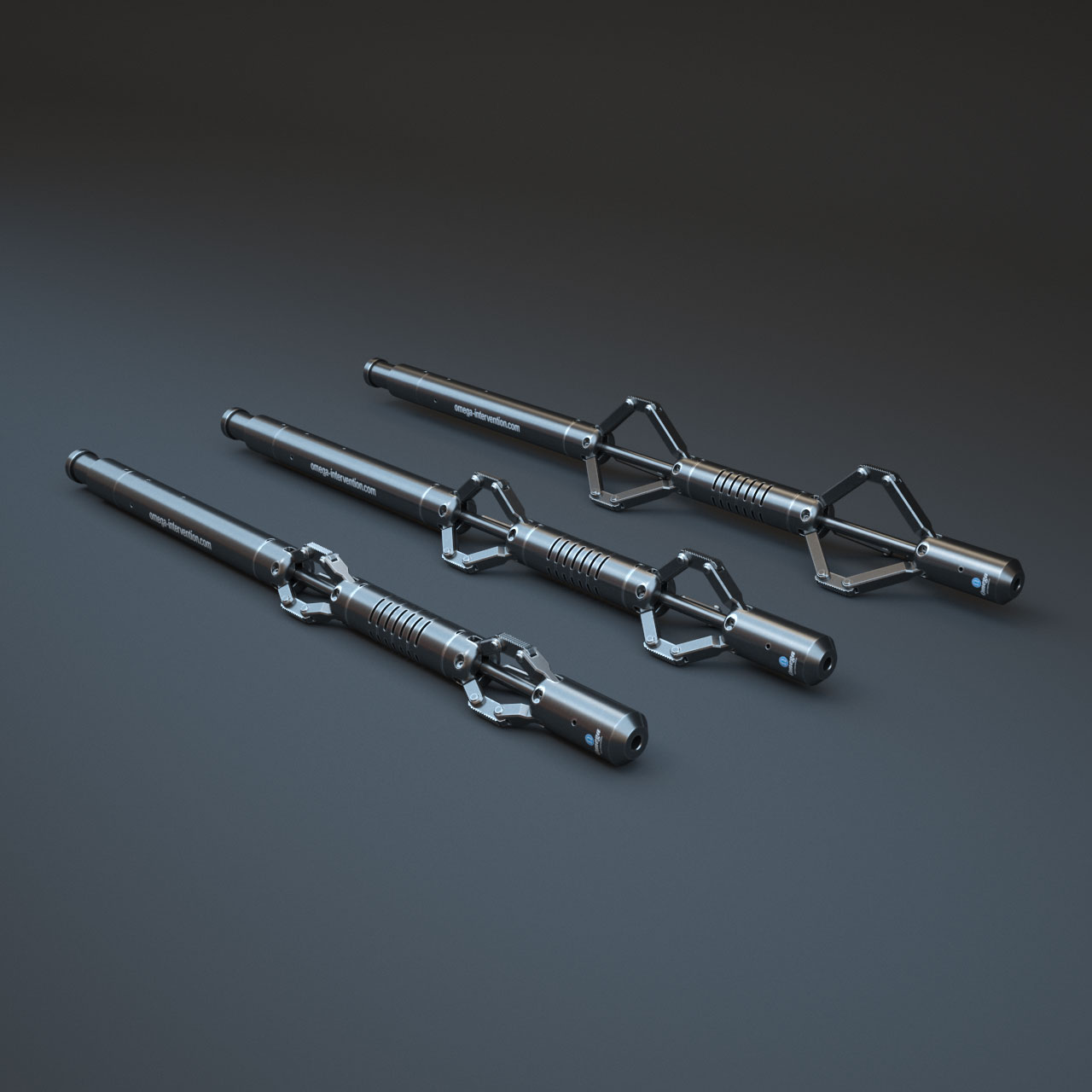 Well Surveillance & Monitoring
High Expansion Gauge Hanger
The Omega High Expansion Gauge Hanger is used for hanging off gauges and other tools in a well. Designed for use in tubing with no nipple profiles, the gauge hanger provides a platform to hang gauges from while at the same time constituting a negligible flow restriction. The tool can also be used as an anchor to prevent unwanted movement of, for example, abandoned equipment in flowing wells.
Two bi-directional slip modules allow loads in either direction and self centralise the tool on setting. On retrieval the slips are positively retracted from the tubing/casing wall to their running position. The gauge hanger can be run on slickline or electric cable and is set using standard setting tools. Retrieval is with a JDC pulling tool for simplicity.
The gauge hanger comes in two chassis sizes: 1.5" and 2.0" OD`s. Conversion kits enable the gauge hanger to be set in a range of tubing sizes from 2-7/8" through to 7".
The Omega High Expansion Gauge Hanger is deployed via the Omega Hydrostatic Setting Tool.
Please contact us for more information about the
Omega High Expansion Gauge Hanger.
Provides an extremely low flow restriction.