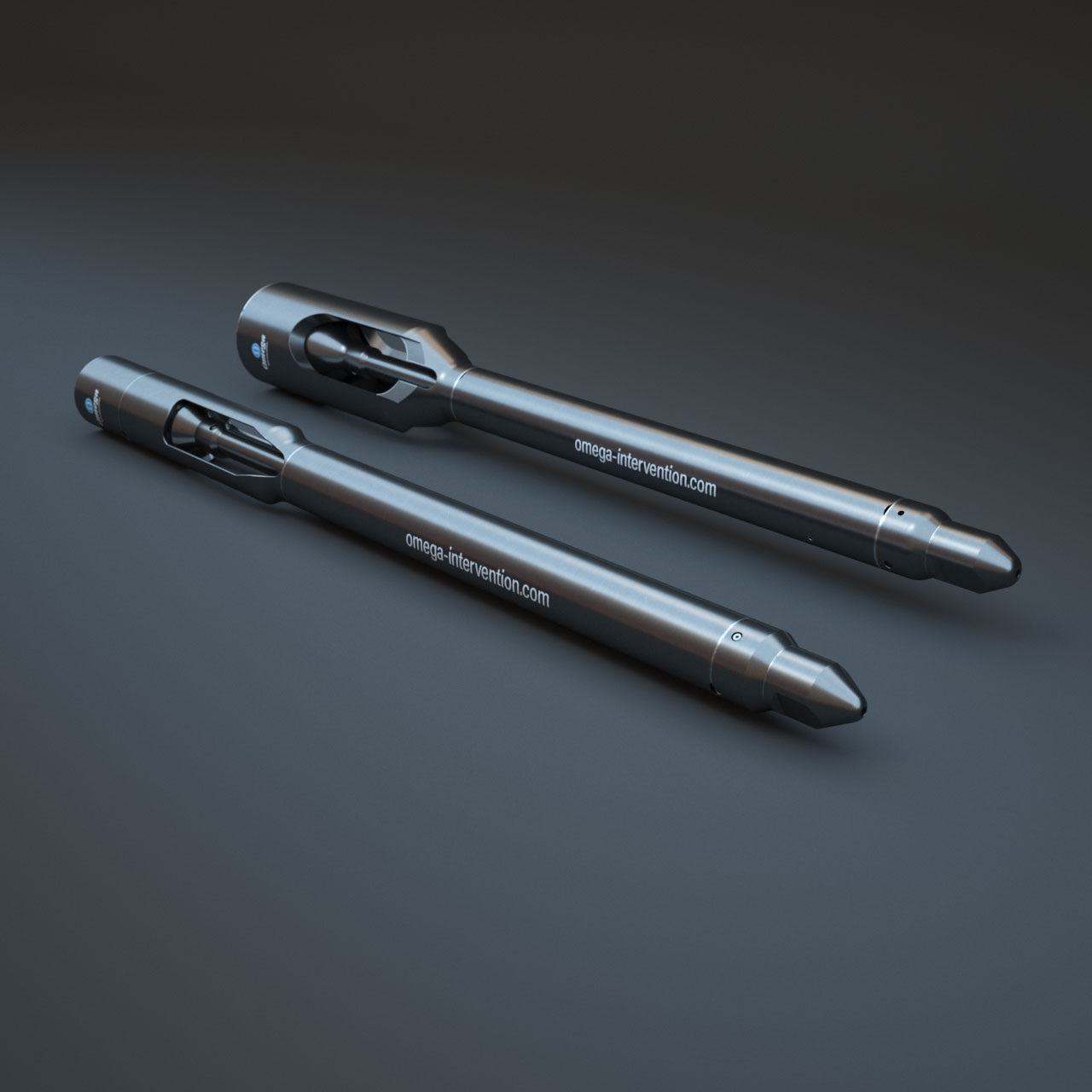 The Omega Injection Valve is unique within the market place as it incorporates a hydraulic dampening system to prevent any unwanted vibration, which often occurs during the injection process.
The debris tolerant seal face ensures, when closed, that there is always contact between the plunger and the seal ring. The dampening system also allows the valve to 'close softly' thus preventing any damage to the seal faces when injection ceases.
The large annular flow ports maximise available flow area through the valve negating the pressure drop concerns of similar type tools.
The injection valve is biased closed and opens when injection fluid is pumped down the tubing. The plunger moves off seat compressing a spring below and allowing the injection fluid to exit the valve via the large flow ports.
When pumping is stopped the spring then forces the plunger back up the ID of the tool to the seal face, preventing any fluid from below the valve flowing back into the tubing above.
Hydraulic dampening system to prevent unwanted vibration.
Please contact us for more information about the
Water Injection Valve.