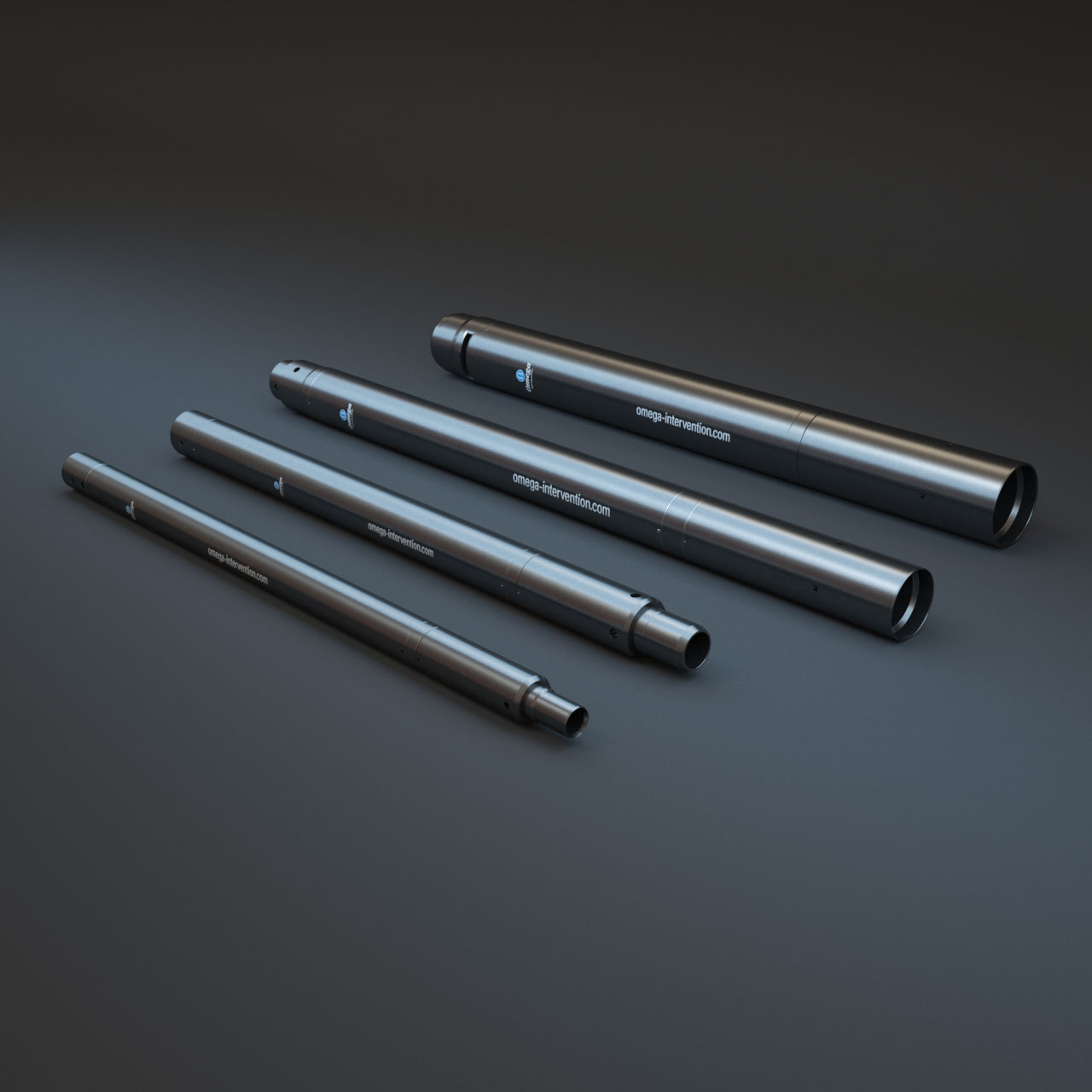 The Omega Single Trip Junk Catcher has been designed to be run in conjunction with the Omega retrievable bridge plug range.
Deployed on the Omega Hydrostatic Setting Tool, the junk catcher remains located above the bridge plug, preventing debris from entering the plug which can compromise the flow path or the subsequent plug retrieval.
The Omega Single Trip Junk Catcher benefits from a flapper system that will close upon setting of the bridge plug, isolating and protecting the plug.
Generous flow ports allow hydraulic access should the bridge plug be run with a hydraulic equalisation device such as the Omega Equalising Valve or Omega Pump Open Sub.
The Omega Single Trip Junk Catcher can then be retrieved on slickline with the appropriate GS pulling tool.
Ensures debris free fishing neck for plug retrieval.
Please contact us for more information about the
Single Trip Junk Catcher.