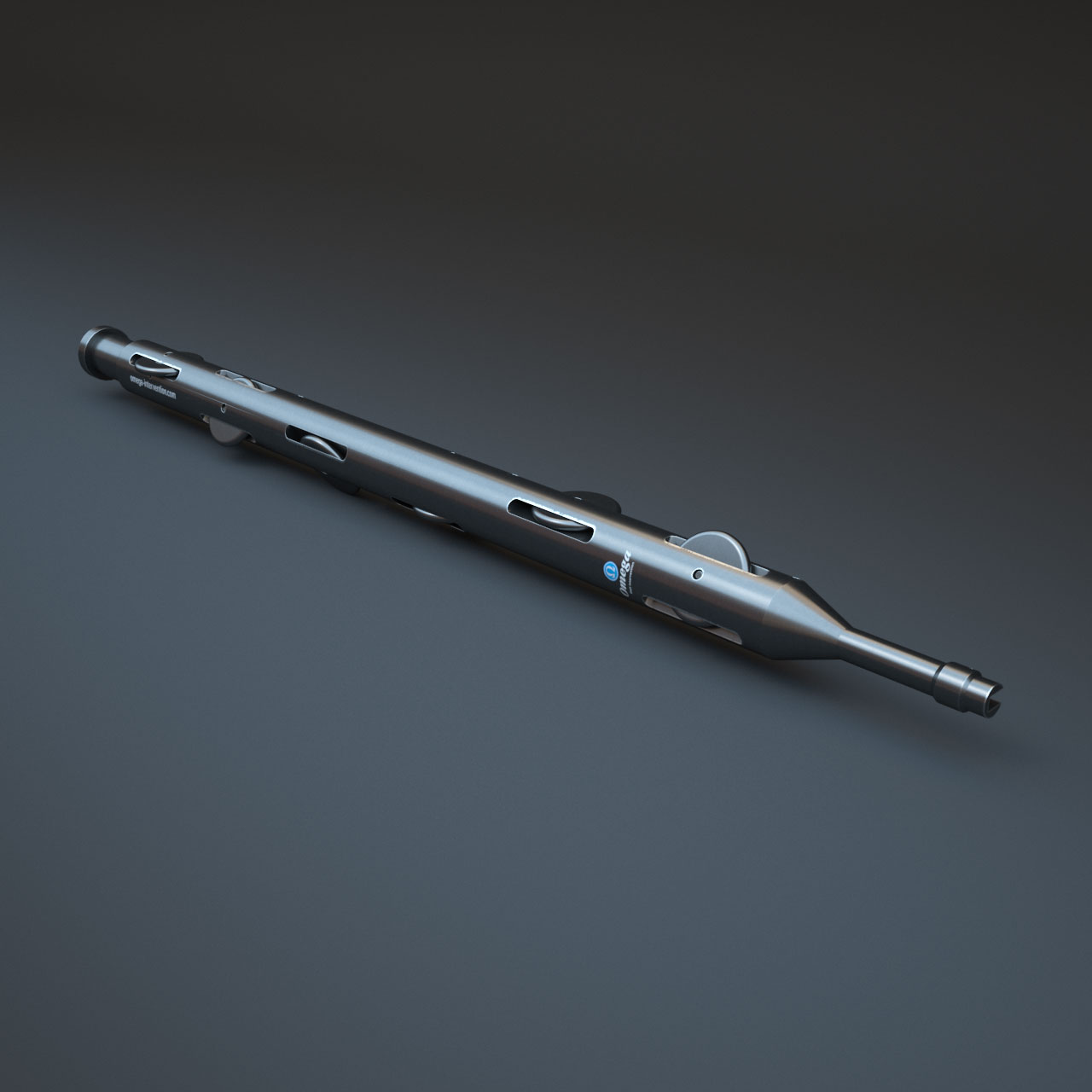 The Omega Roller Drop Bar is utilized to activate the release trigger of the releasable rope socket (RRS) and allow recovery of the wireline, drop bar, and the upper section of the RRS from the wellbore.
The drop bar is available to suit all wire sizes and can be fitted with rollers based on tubing size and any restrictions in the wellbore. The roller drop bar is utilized where deviation affects the use of a standard drop bar.
Suitable for all standard slickline and braided wire sizes.
Please contact us for more information about the
Roller Drop Bar.